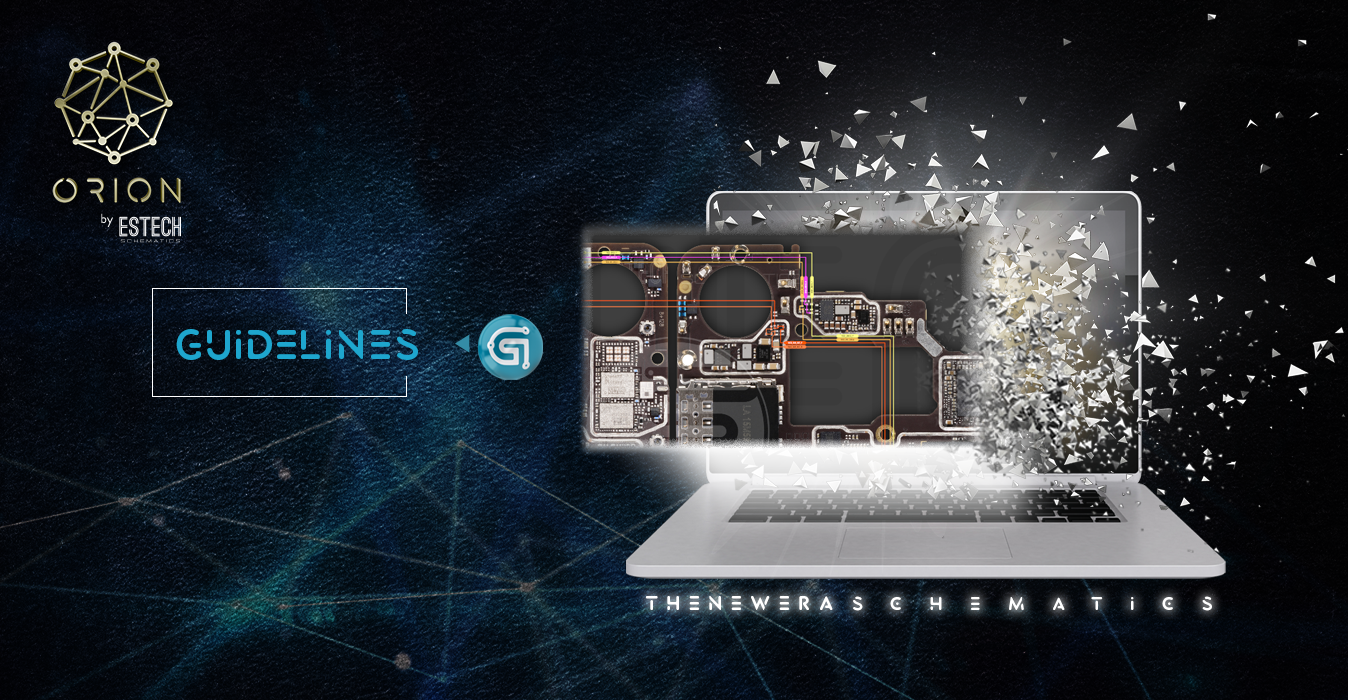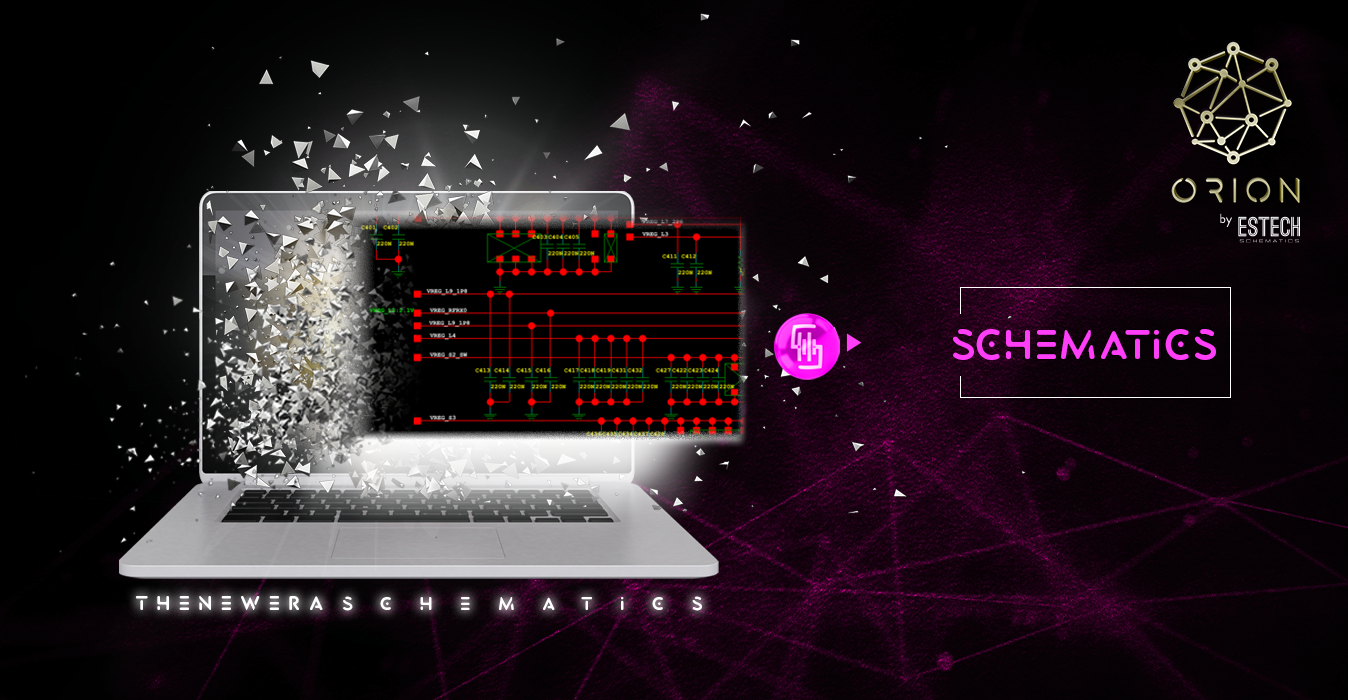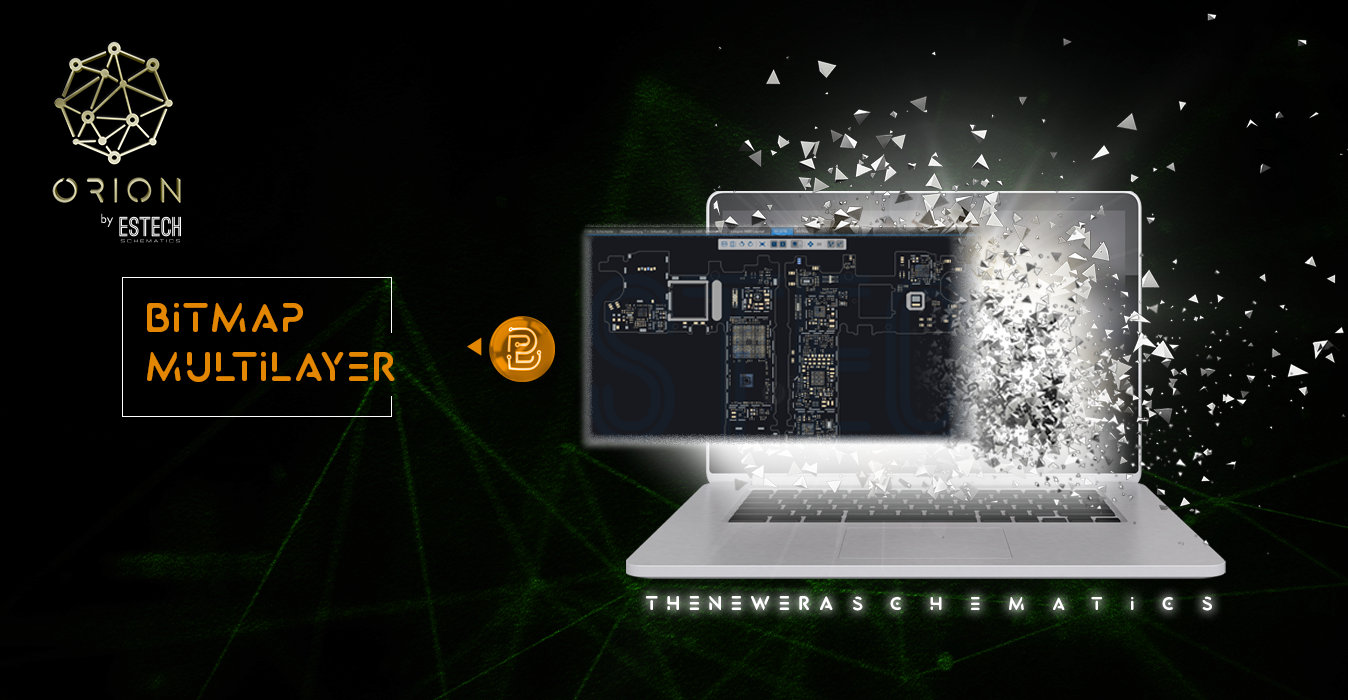 Estech Schematics
Better Products for Real Technician
Let's focus on quality, More values, Productive team, Improved flows and simply just more peace of mind.
The advantages of our products

High Picture Resolution
With high resolution features, Estech will give you easier way to understand our content.

Faster Stream & Download
Estech provide you a new experience with faster access and download the high quality content.

Lower Memory Consumption
User tend to associate low memory consumption with high speed.
We bridge you in the new era of schematics solution
Let's focus on quality, more values, productive teams,improved flows and simply just more peace of mind.
With years of experience in developing businesses and products,
we've mastered the skills of understanding business requirements irrespective of the industry they serve.
Our users vary from tiny start-ups to larger corporations who wish to take their business higher.
We've helped mobile technician set up a business, build productive works and
make the most of the profesionalism job.
Estech is an application which provides various varians of programs that suite every cell phone technician needs. Having an initial product Schematics, currently ESTECH innovation has given birth to every smartphone's engineer to give more solution and take more experiences in their business field.
Along with the development of the times and the increasing need for software, Estech, which was originally a company that develops system applications, innovated to answer the market needs for software. This answer gave birth to ESTECH Schematics system to prefecting schematics products that are currently on the market with easier access, faster content download and smaller memory consumption. With ESTECH schematics smartphone's engineer able to analyze every defective and without any ruin another parts, so hopefully there will be more smartphone's engineer fix it by trial method or based on experience.
VISION
We strive to enable our clients, and customers to have clear direction, focus and achieve success in all the areas of their mobile repairing industry.
MISSION
Bring clarity to the priorities, strategies and opportunities within businesses or roles to help every user achieve the exceptional results they desire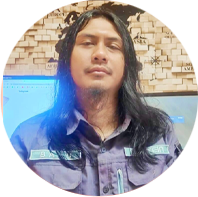 "Bayu Timur is fairly well established developer mobile repairing tools especially in hardware for 15+ years. Many project are successful in his touch, let say ufibox and include another schematics software before and nowadays, his way of developing and guiding reflects his helpful and friendly nature, but now he only focus and concentration to ESTECH as final legacy."
– Bayu Timur
Founder / CEO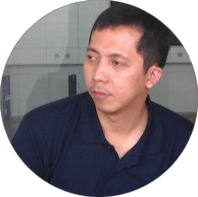 " Chico draws from years of personal experience, partnership and marketing relationship to bring our product solution to the wide market. His experience combined with his ability to collaborate with wide range and has earned ESTECH a reputation in both the client and vendor communities for delivering products and customer experience."
– Chico
Founder / Marketing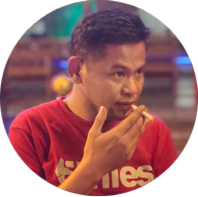 " Sumanto brings more than 10 years expertise to ESTECH, His proven track record of technology and service excellence make him an invaluable client resources as he direct the technology initiatives, engineering support and drives product development to meet customer needs."
– Sumanto
Founder / Developer
PT. Essential Teknologi Multimedia